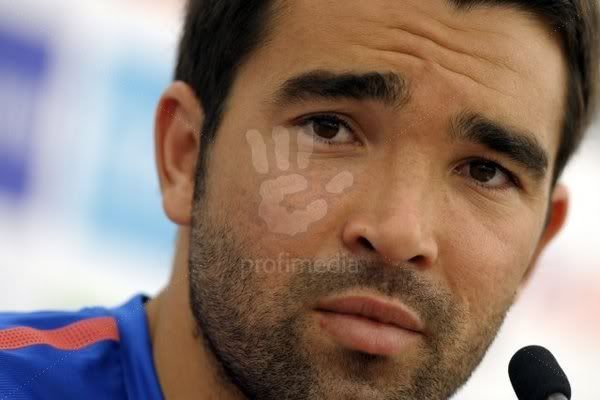 Chelsea midfielder Deco spoke yesterday of his desire to return to his native Brazil, with a move to Fluminese of Rio de Janeiro imminent. The club look set to release the 32-year-old Portugal international from the final year of his £120,000-a-week contract because his young son David Luiz is seriously ill in Brazil.
Deco joined Chelsea from Barcelona for £8m in June 2008 and played 28 games last season as Chelsea won the League and FA Cup double.
Deco said: "It's been 13 years since I left Brazil for playing in Europe. Now I want to go back home and play in my country because I have never been able to win a title there. I want to return to Brazil most of all because of personal reasons but I am still in contract at Chelsea and I have to resolve that. I expect to have my situation resolved before 26 July."
надеюсь с его сынишкой будя все хорошо.