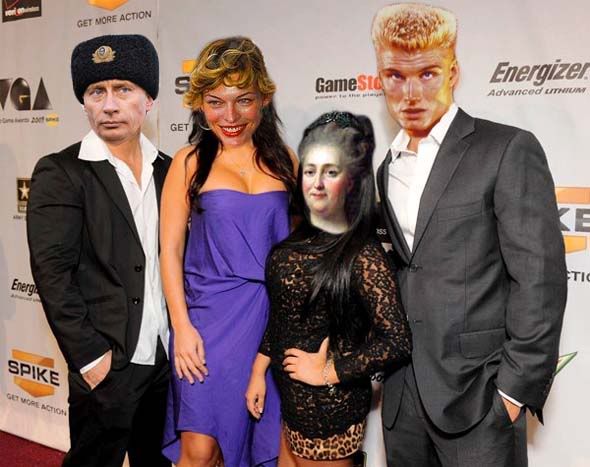 A couple of weeks ago, the producers of "Brighton Beach," a reality show in the making, posted on their Facebook page a picture of a klatsch of fur-clad women. "Classic BB—babushkas chillin' on skameyechkas," the caption read. One of the prospective show's 3,954 fans wrote, "Blyat, I'm SO EXCITED for this." (с)The New Yorker
Товарисчи!!! скоро на всех телеэкранах Омерики новое реалити шоу - The Brighton Beach Show.
правильно, а Russki bratva. e; что-то ржу. Обещают много водки, секса и сорение деньгами.
надо обязательно будет заценить ЭТО.